Laser Facial Resurfacing Procedure:
Smoothes fine lines and wrinkles are removed using a carbon dioxide (CO2) Erbium laser, or other laser devices, that resurfaces several layers of damaged skin. These procedures also helps to soften lines around the eyes and mouth and minimize facial scars and unevenly pigmented areas.
Length:
The procedure takes approximately one hour – depending on the area to be treated. Some cases may require more than one session – six at most.
Anesthesia:
A general anesthesia is used or intravenous sedation and local anesthesia are used.
Inpatient/Outpatient:
This is an outpatient procedure.
Possible Side Effects:
Temporary swelling of the resurfaced area along with mild discomfort, lightening or darkening of treated skin (hypo/hyper-pigmentation), acute sun sensitivity and/or increased sensitivity to makeup and skin care products. A pinkness or redness of the skin may persist for up to six months.
Risks of Laser Facial Resurfacing:
Burns or injuries caused by the laser's heat, scarring, abnormal changes in skin color, flare-up of viral infections (cold sores) and rarely, other infections.
Recovery:
The patient may return to work after approximately two weeks. More strenuous activities may be resumed after four to six weeks. Complete fading of redness can take up to six months. The patient should avoid ultraviolet light exposure for three to six months. The use of sun blocks that contain UVA and UVB protection is very helpful and strongly recommended.
Laser Facial Resurfacing Results:
Long lasting, but this procedure does not stop the aging process. New wrinkles and expression lines may form as the skin continues to age.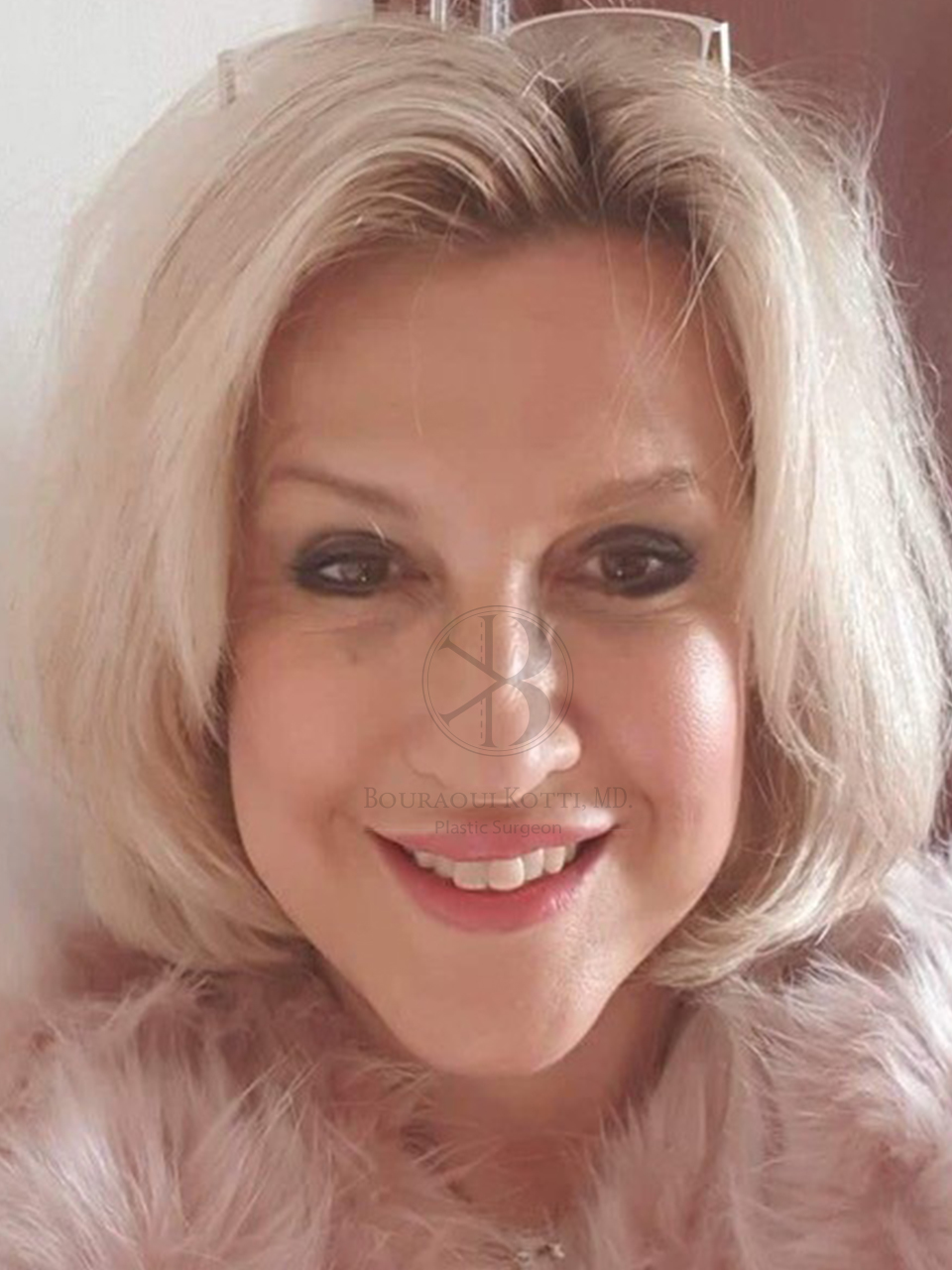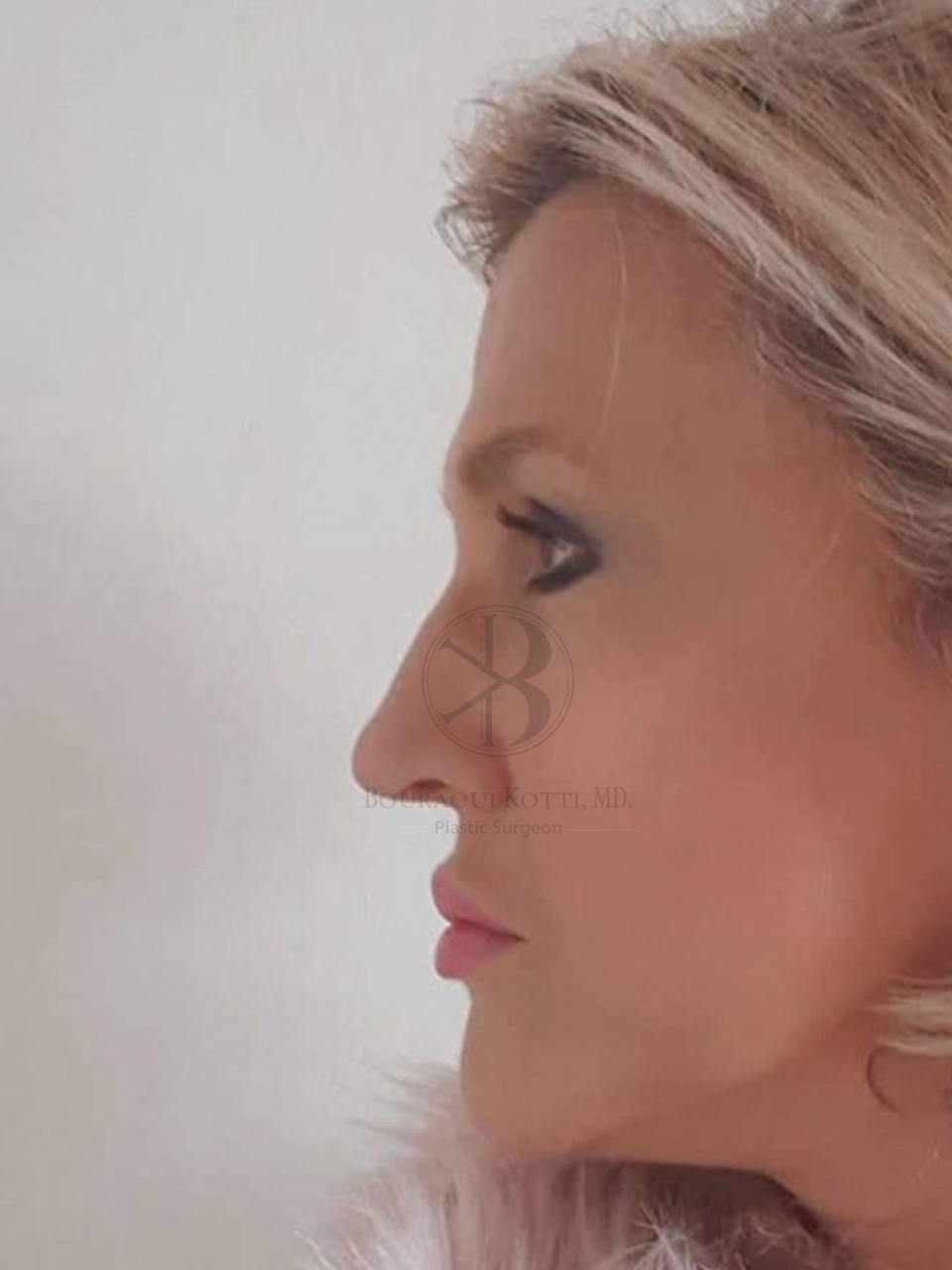 Do you have any question about 'Laser Facial Resurfacing' ? Don't hesitate to ask your surgeon for a personal diagnosis.
Contact-us